Photography is a process with an end result that lasts for a lifetime. I enjoy getting to know my clients! It's the relationship that we create that can lead to a great session and subsequently wonderful photographs that truly capture you and your family's essence.
The thirty plus years experience in the field that I have  has afforded me the ability to be efficient. Thus, I am usually able to hone in on the uniqueness of my clients and showcase that in the photographs in just a short time.  

In order to bring out my clients' uniqueness, I am willing to be as creative as necessary! The locations, clothing, props and anything else that customizes the photos are endless! I am open to creating the most amazing session that leads to photos that my clients will absolutely love!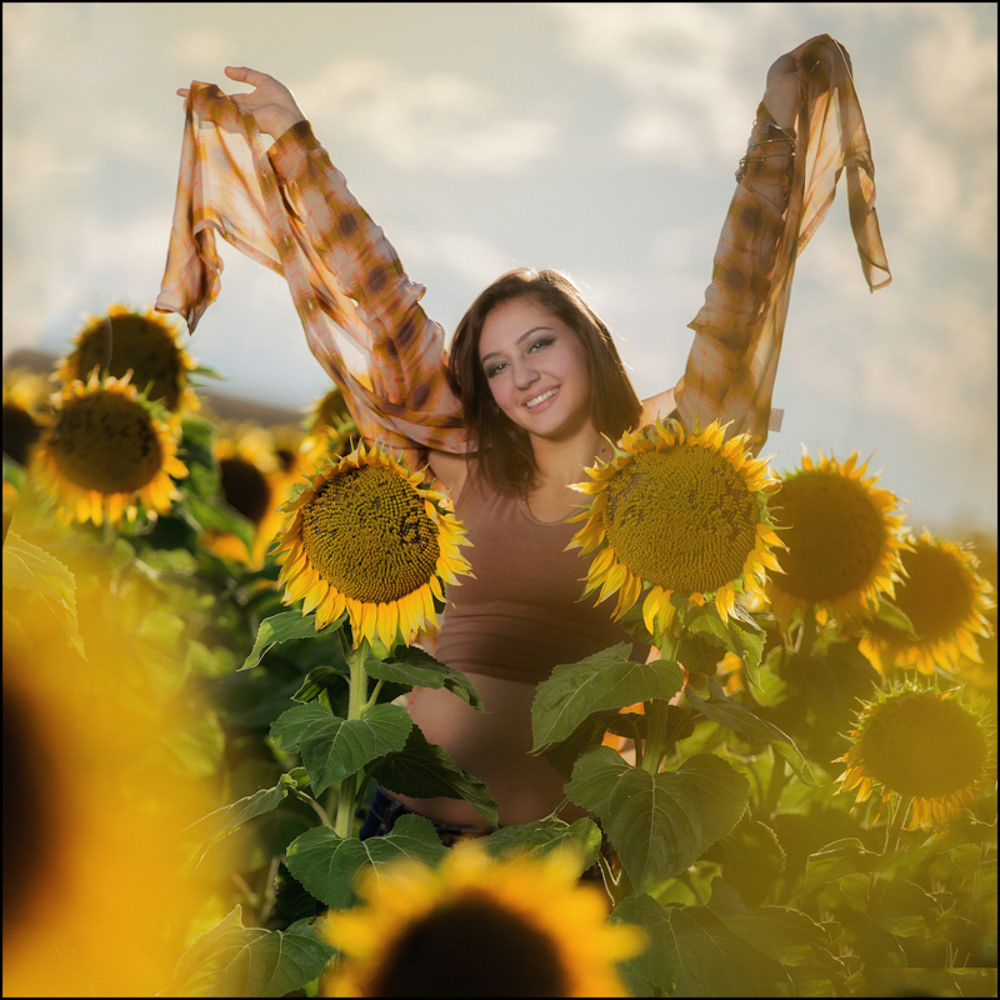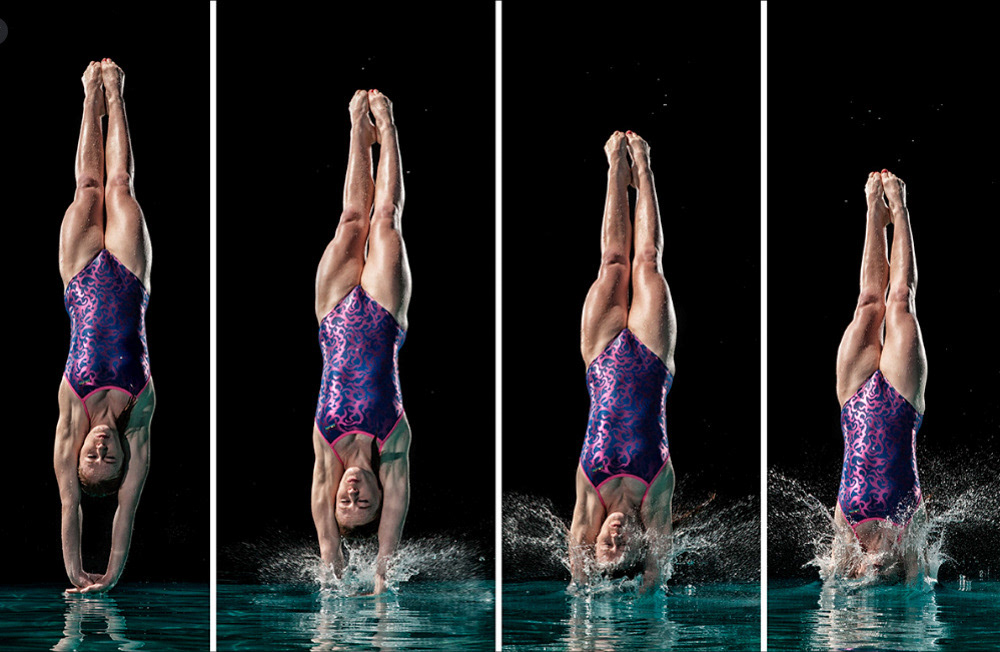 As you prepare to embark on the next phase of your life, the last year of high school is a great time to create an authentic portrait that shows who you really are.  My goal is to capture the essence of YOU: your style, your spirit, your favorite hobbies, sports attire, all while doing your favorite activities in a variety of locations.
I have produced quality senior portraits since 1987. I begin with creating a session that is unique to you. This plan may include an unusual environment, a special location, several wardrobe changes and backgrounds.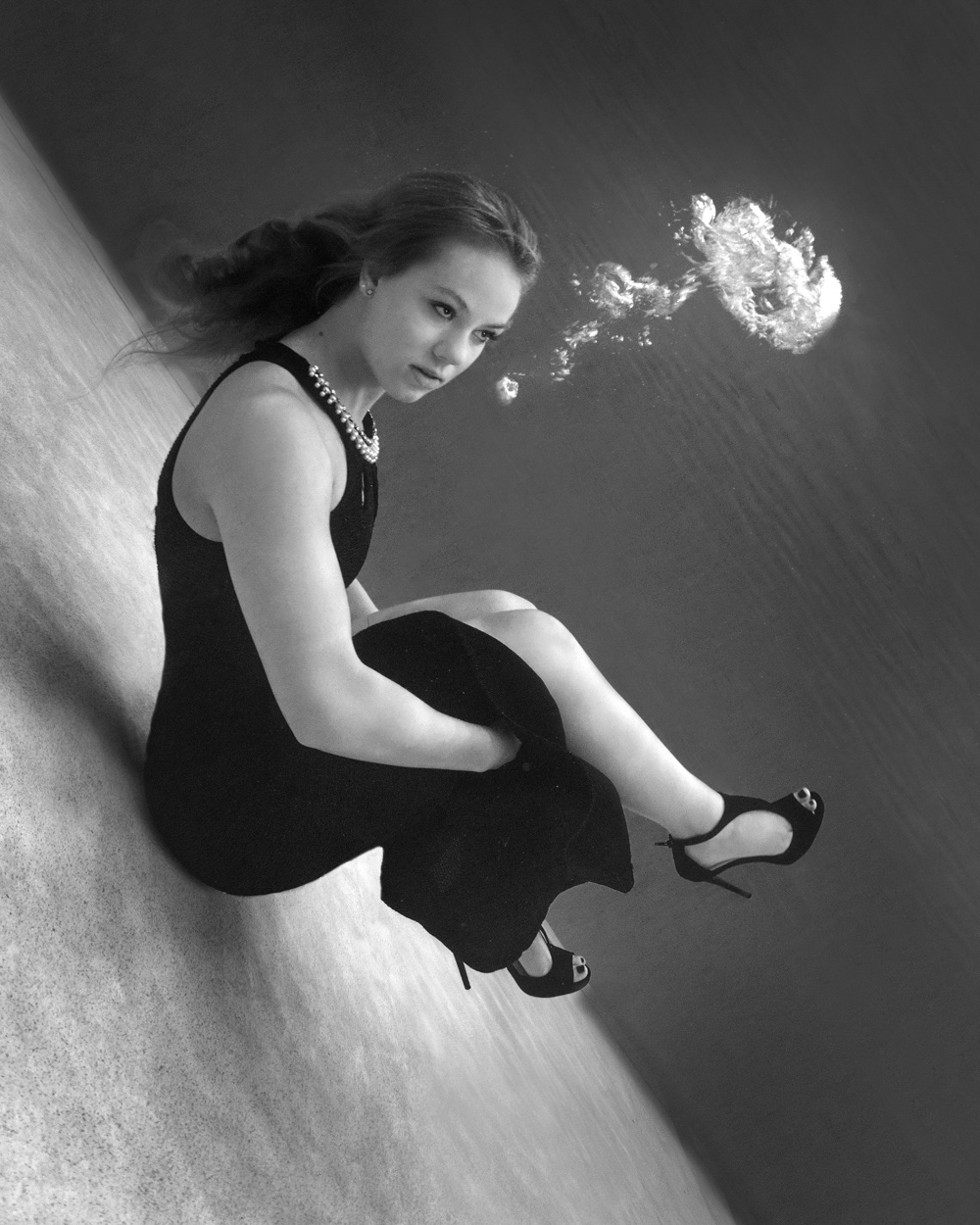 Photography is an investment

  There is a great deal of time involved in creating the most unique, high quality photography session. This planning starts from the day we meet for the first time and continues until the final delivery of your treasured prints.  
The process

 Once you have decided to book your session, the next step is to contact my studio to schedule your appointment.  At that time, we can discuss your ideas and decide what will allow your personality and interests to shine through the best.
Session Details 

 I can shoot in studio or on-location.  You may decide on your home, a park, or an urban setting. The possibilities are endless. Visit my website and peruse the variety of choices available.  I  enjoy shooting in new locations, however, my studio is an excellent option as well.  For the best results, schedule a session for more than an hour. This is usually enough time to allow you to relax so that I can best capture your unique qualities. 
Clothing

 Bring a variety of outfits. Embrace being unusual and different. Color and texture is fun! I have an unconventional style. Barefoot is my personal favorite!  We can discuss clothing options in further detail prior to your session.
Timing Depending

on the session you choose, it can last from one to four hours.  There is no limit to the fun!  What's most important is that you enjoy yourself and that I capture who you are!  When you're having fun, I'm having fun!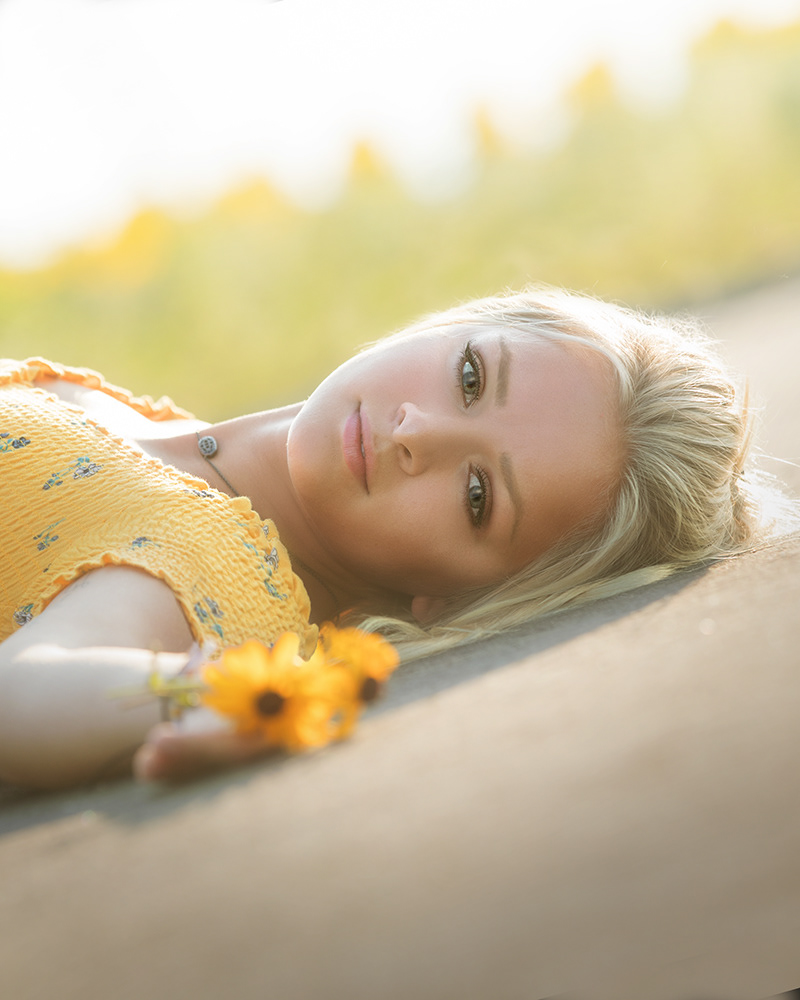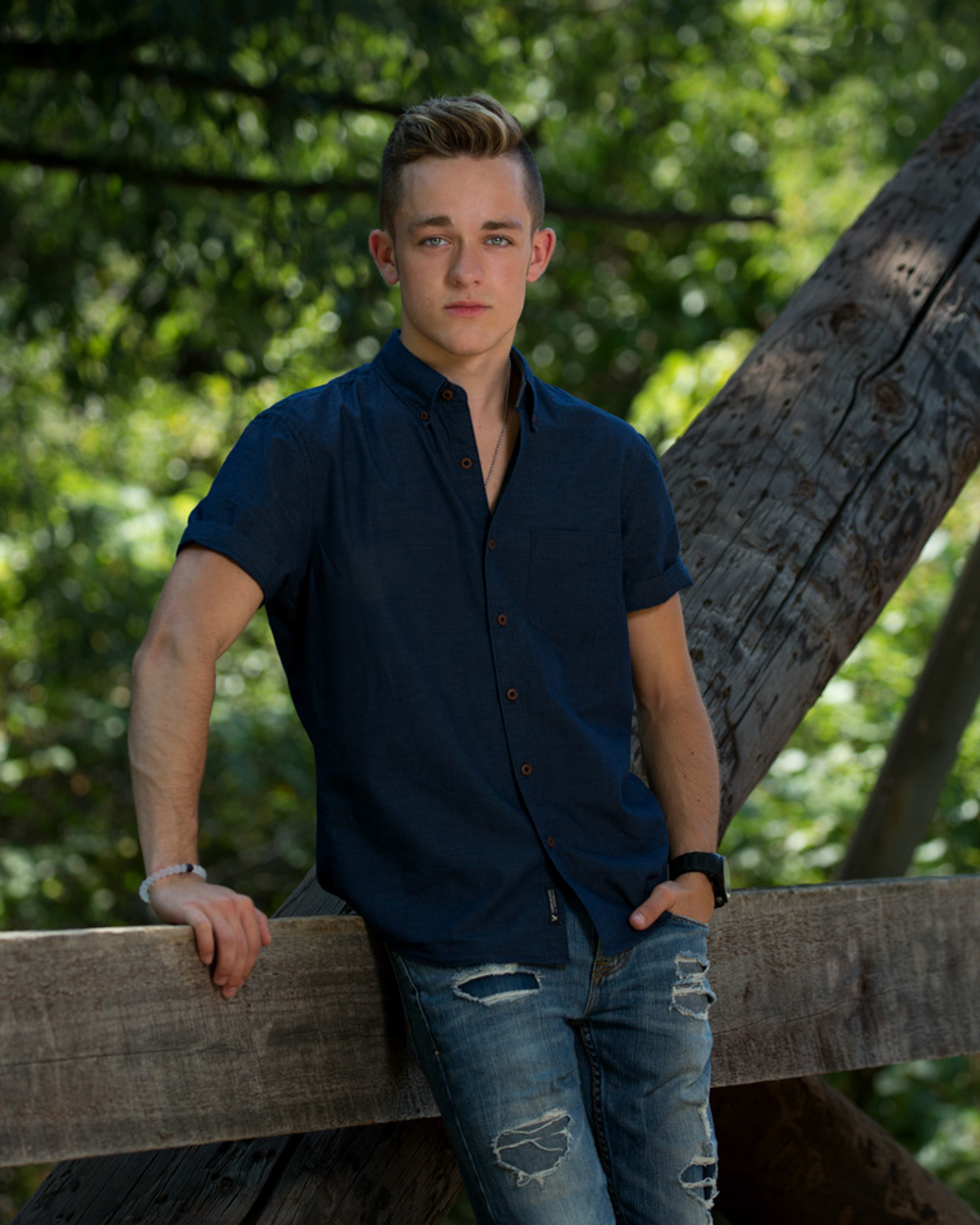 senior photography, senior photographer, high school pictures, senior pictures, senior photographers, senior photographers near me, boulder, denver, colorado,